Chariton County Courthouse & Jail
by: Glenda Weiseman
Chariton County's first courthouse was built in 1833. It was described as "a brick two-story, square
building with four rooms below and a courtroom above." It was noted that courthouses of early days
were houses adapted to a variety of purposes such as schools, church services, and a resting place for
weary travelers. Court records and business of the county were kept in this building. During the Civil
War the bushwhackers burned the courthouse but Judge Salisbury prevailed on them to give him five
minutes to save some of the important papers.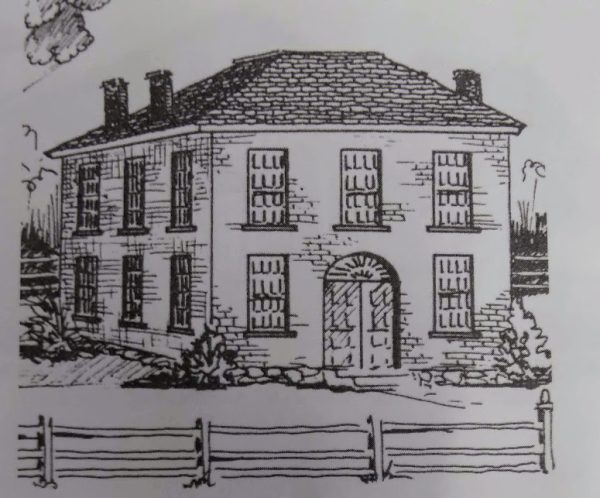 A second courthouse was constructed in 1866 in the Georgian style. It was added to the National
Historic Register in 1971 but this courthouse burned in August 1973 during renovation.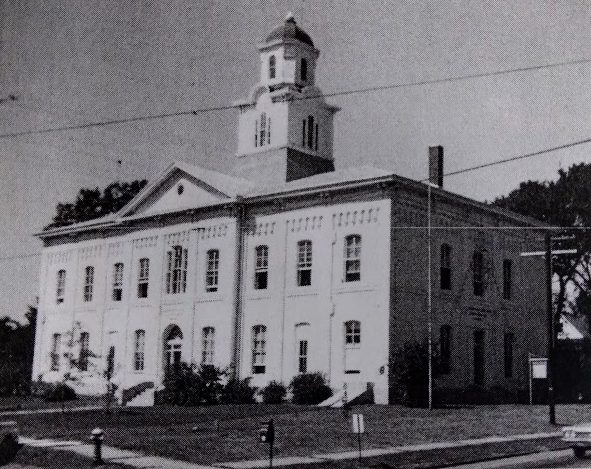 The current courthouse was built in 1973 at a cost of $725,000 and was dedicated in 1975. The jail is
visible at the right.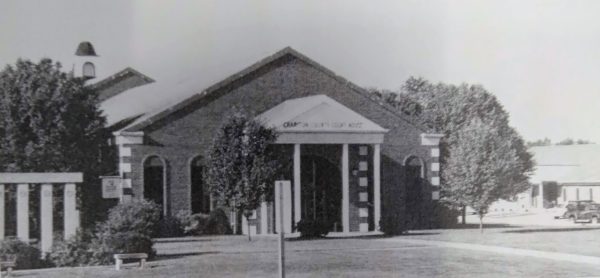 Chariton County's original jail was built in 1872 at a cost of $11,000 on the site of the present day
Sterling Price Park in Keytesville. The 1872 jail was torn down in 1906 and a new jail and sheriff's
quarters were built just west of the Courthouse. The entrance to the sheriff's residence was on the
front porch. The prisoners were brought in for processing through a door on the south side of the
building. (The 1906 jail was closed in 1995 when the present jail was opened.) The former jail, listed on
the National Register of Historic Places was at one time to be restored, but it was later determined that
it was in too bad of condition to keep and was later torn down.