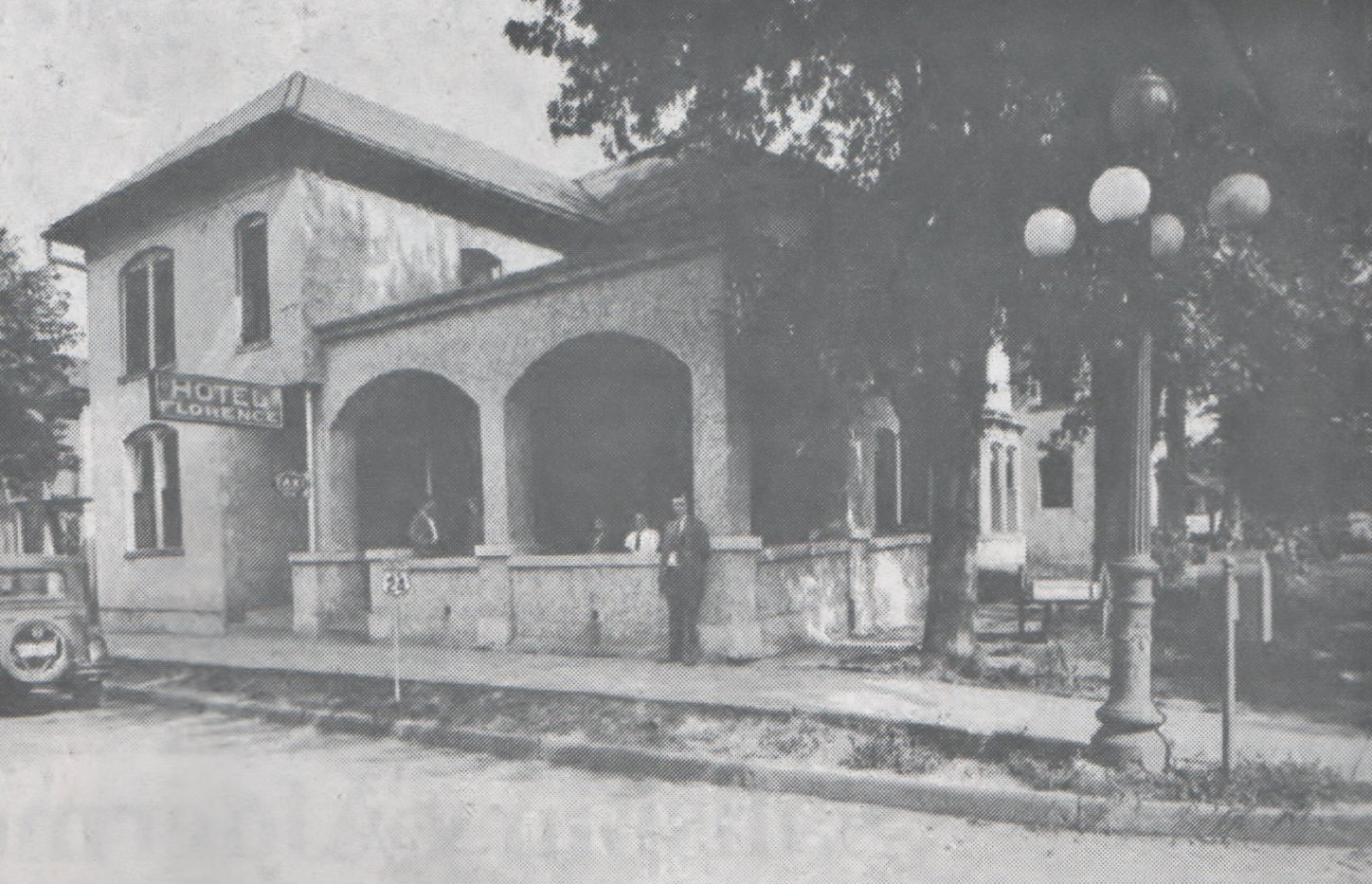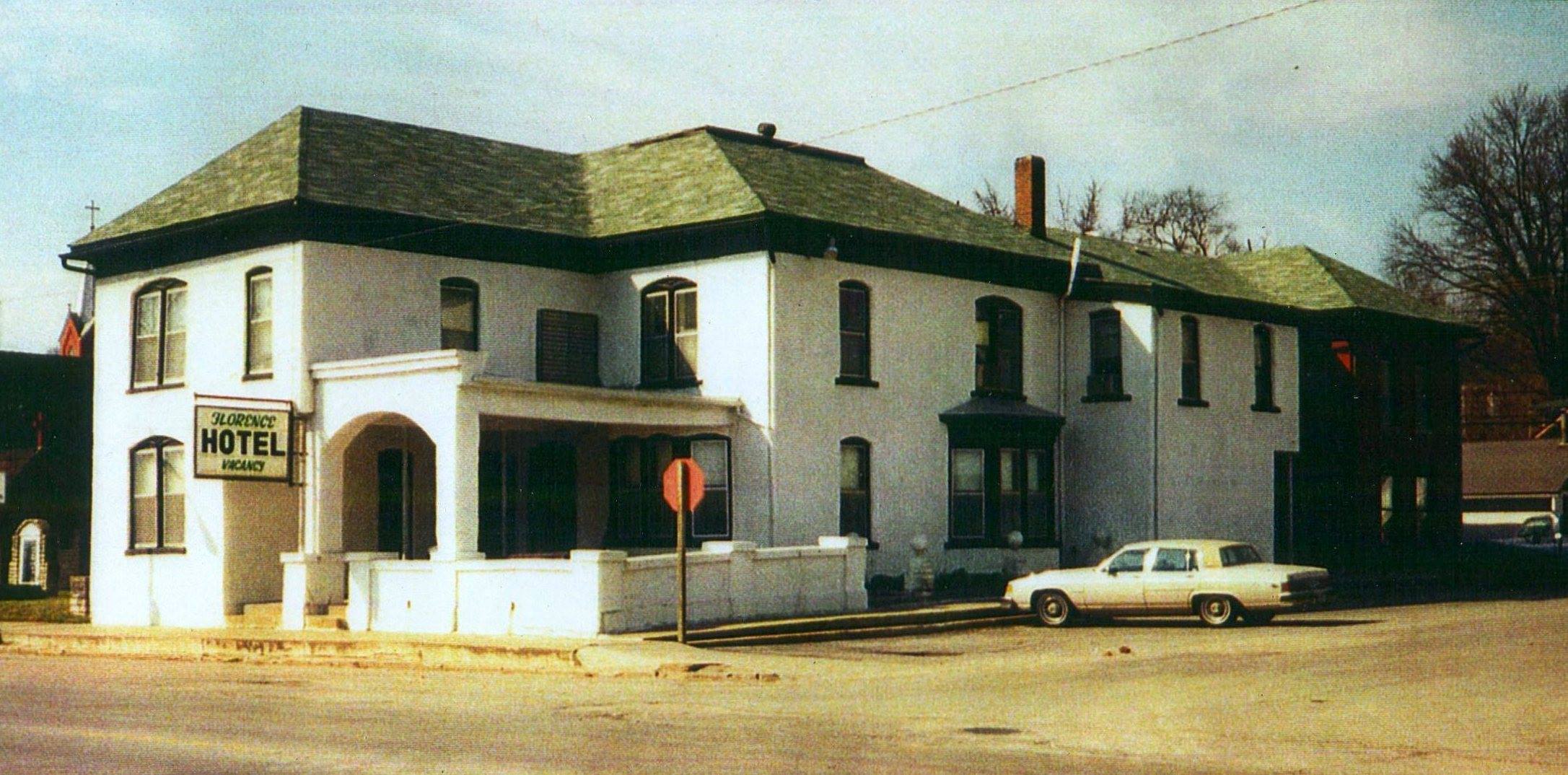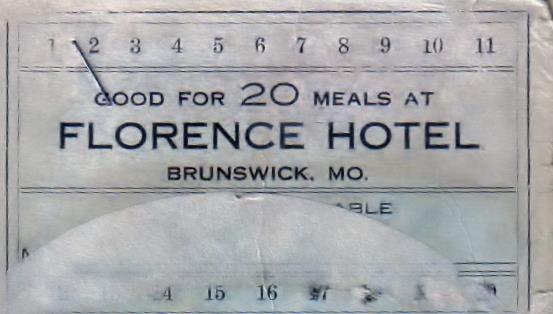 Historic Florence Hotel in Brunswick Demolished
The Florence Hotel was built in 1838 by James Keyte, founder of the cities of Brunswick (1832) and Keytesville (1836), as his family home. The family lived at the residence for about 14 years while Mr. Keyte was involved with railroad land acquisition and construction.
Sometime later, the Sasse's purchased the home of Mr. Keyte and a notice in the December 1888 Weekly Brunswicker noted that Mrs. Gertrude Sasse (widow of Louis Sasse), 'built a considerable additon to her house and opened a first class hotel for the accomodation of the traveling public. The new hotel was known as the Florence House.' A restaurant was opened for the ease of railroad workers and customers. Mrs. Sasse operated the Hotel for about 30 years.
In more recent years, the ground floor rooms were converted into apartments and the restaurant closed.
The Florence Hotel operated as a hotel for close to 150 years before it fell on hard times in the early 2000's. It eventually closed its doors but was reopened in 2008 with apartments and rooms being leased on a long term basis.
The structure was demolished last week….another landmark gone.
The older picture is from the Chariton County Journal, August 2017. The more recent photo was taken in 1997 by CCHS.