Lt. Colonel Edward Leroy Ponder, USAF
February 24, 1935 – May 19, 2021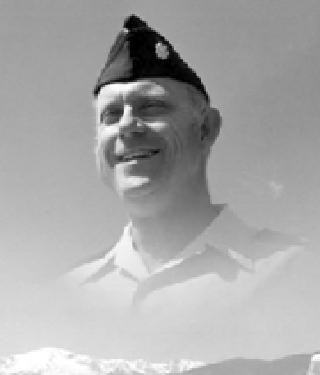 Lt. Colonel Edward Leroy Ponder was born in Rockford, Missouri. He started his military career in 1958. His first assignment was to Alaska where both he his wife, Katie, became licensed pilots. He was later assigned as Staff Supply Officer, which took him to Saudi Arabia and then on to Washington, D.C. From 1973 to 1977 he served as Supply Squadron Commander and Deputy Base Commander at RAF Joint Base Alconbury, England. Following the death of his son, Ed became United States Air Force Academy where Ed was Director of Supply and Assistant to the Deputy Chief of Staff for Logistics. He retired in 1983 from the Air Force, with 24 years of service, achieving the rank of Lt. Colonel. His commendations included the Joint Service Medal, Small Arms Expert Marksmanship Ribbon, Air Force Longevity Service Award Ribbon with one Silver Oak Leaf Cluster, the National Defense Services Medal, Air Force Outstanding Unity Award, Air Force Commendation Medal and, the Meritorious Service Medal with two Bronze Oak Leaf Clusters. In addition to the University of Missouri, he was a graduate of the Industrial College of Armed Forces, Squadron Officers School and the USAF Staff Supply Officer Program.
Ed's association with the United States Air Force Academy continued as manager of the Aero Club and FAA certified instrument instructor and pilot, training young cadet aviators. Flying was his passion and Ed was especially proud of his beloved Navion airplane. He enjoyed hunting while living in Missouri and Alaska. He and Katie, along with friends, motorcycled throughout the beautiful landscapes of Colorado for many years.