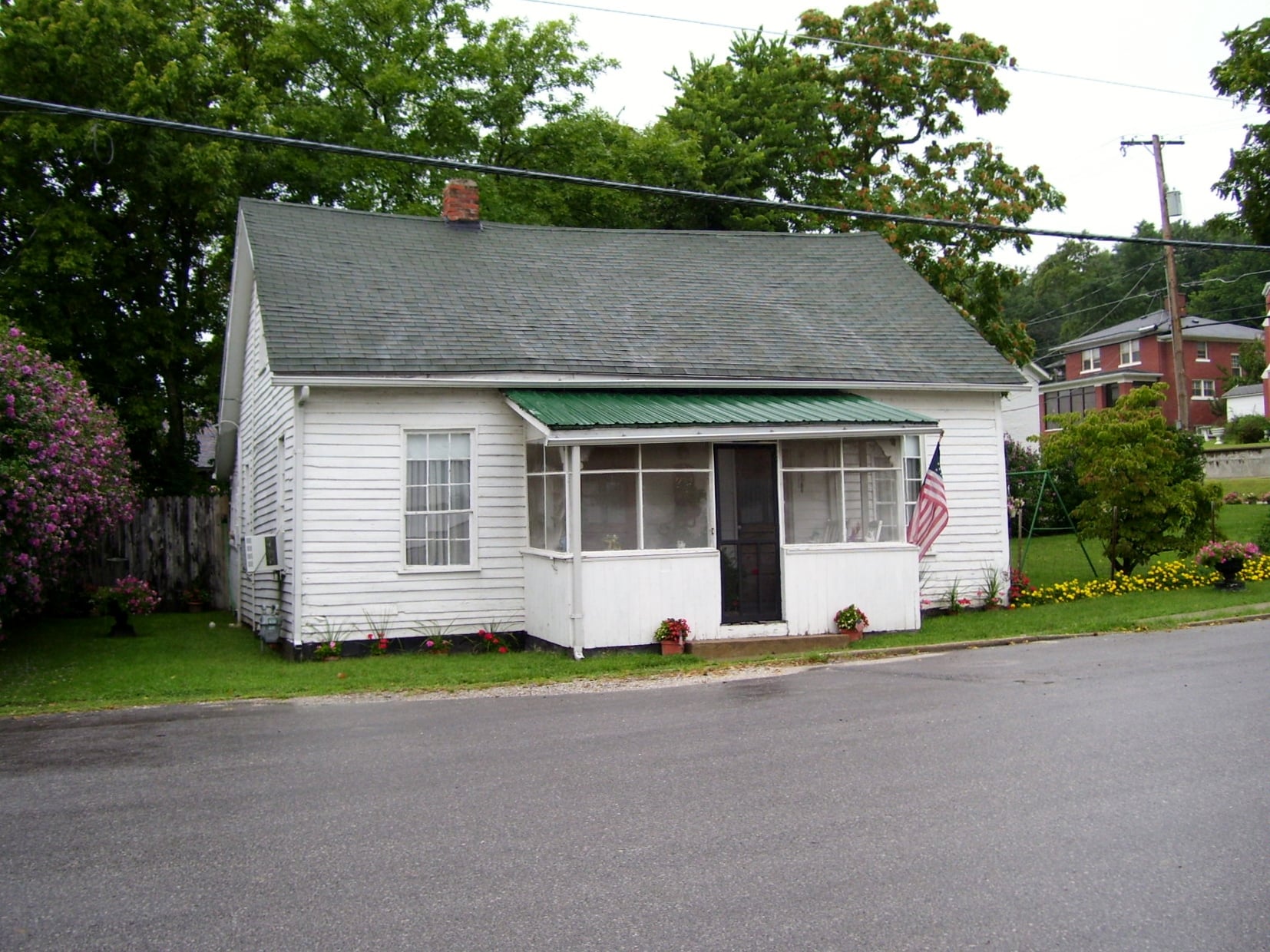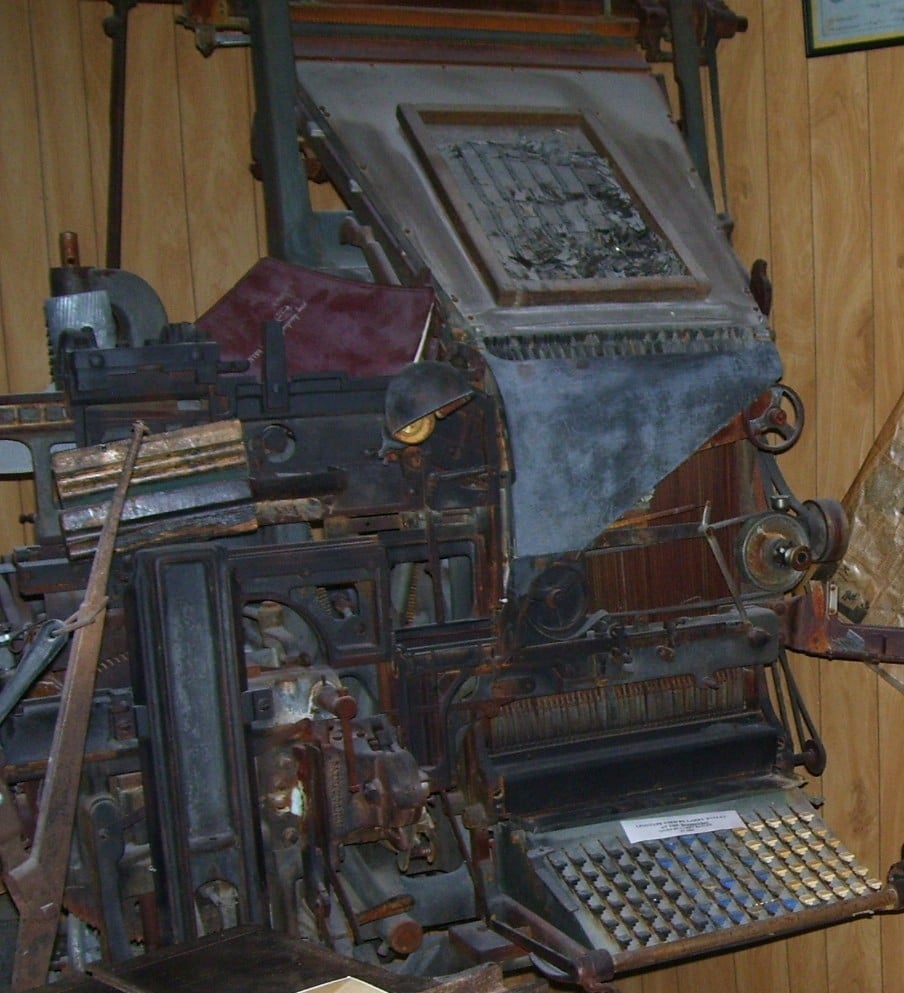 The Sasse-Stewart home in Brunswick was built by William Frederick Sasse about 1857. William Frederick and Caroline Schwego Sasse were both born in Germany and William came to Brunswick in the early 1850s. He was a shoe cobbler and had a shop located behind what was later the Stewart Print shop at 225 E Broadway. William and Caroline were married in 1858 and their oldest child, William Edward Sasse was born in 1860. Ten children were born to the union of William and Caroline. The home remained in the Sasse family until 1946 when the last surviving son of William and Caroline, William Edward Sasse, sold the house and buildings south of it, to John and Anastasia (Immele) Stewart.
In 1907, Con Stewart, father of John, started the printing business renting the office from William Sasse. John and Anastasia raised 5 children in this house – having always intended to build a new house on the lot to the north.
The original house consisted of an attic and four rooms of equal size. Meals were cooked in the summer kitchen which was attached to the west side of the house and passed through a window into the dining room. The Stewarts enclosed the front and back porches, added a bathroom and running water, a large clothes closet and electrical wiring.
A large walnut handmade cupboard in the kitchen held the dishes. The attic remained unfinished with exposed beans and rafters made of walnut and handmade nails.
During the Civil War, the Sasses were loyal to the Union and feared that William Frederick would be captured or killed. The day in 1864 when Frederick Sasse was born, bushwhackers visited the home and William Frederick begged them not to harm them as his wife had just had a baby. They looked under the cover, saw the infant, and left without harming anyone. The family hid hams in the flue of the chimney until Confederate soldiers, looking for something to eat, had left.
The Stewarts' family treasures included a very old clock from the Brunswick Presbyterian church and a marble parlor table that survived the 1840s journey from Virginia wrapped in a featherbed.
The old house was home to two of Brunswick's large families. If only walls good talk!
(Some information from The Brunswicker October 24 1985)
Photo 1: Home
Photo 2: Linotype machine used in their business